Social Media Services
Enhance Your Social Media Pages. Impress Your Visitors and Get Immediate Attention!
Get a quote
Did you know that you can now have a Facebook cover video in your business pages? And, that you can enhance your page and attract more fans and shares simply by doing that? Well, it is true.
Great Covers – Unbeatable Prices
Choose your static cover from a variety of Pre-Made covers, or create your own custom cover.
All covers are made in High Quality and to dimentions to fit your Facebook cover page perfectly.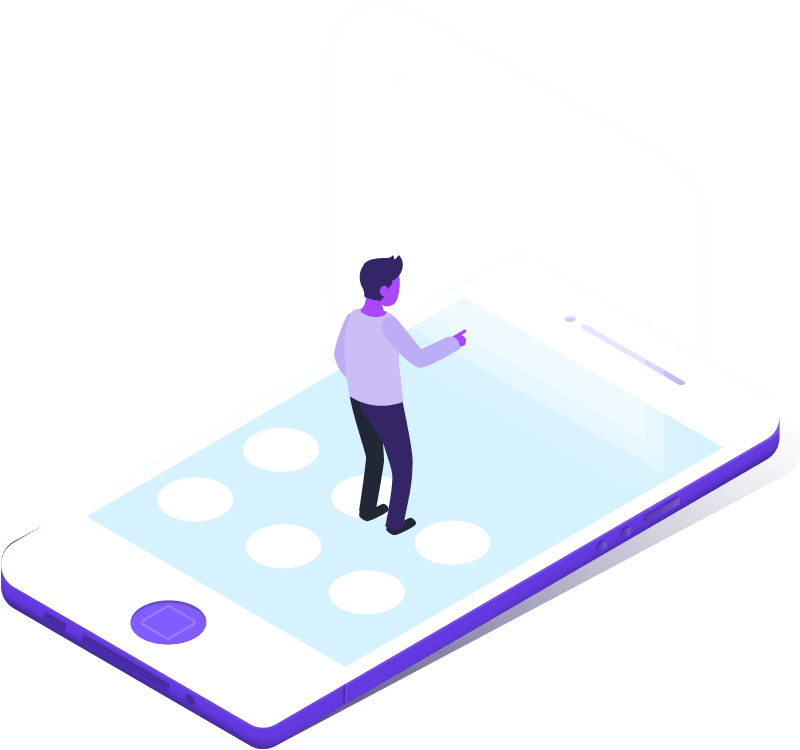 Why use a Facebook cover video? If a picture says a thousand words, than a video says a million. You can bring the various elements of your brand into focus over the course of a video, giving you the chance to showcase your products and services, and your brand identity.
Order Your Facebook Cover Today!

St. Kournoutiou Str.
Porto Rafti, 19023 Attica
Greece
6948820216
info@infosenseonline.com
http://infosenseonline.com/