3D Animation
Whether you're looking at 3D modeling as a new hobby, you've discovered its potential value and want to add the process to your business workflow, I'm here to assist you.
Get a Free Quote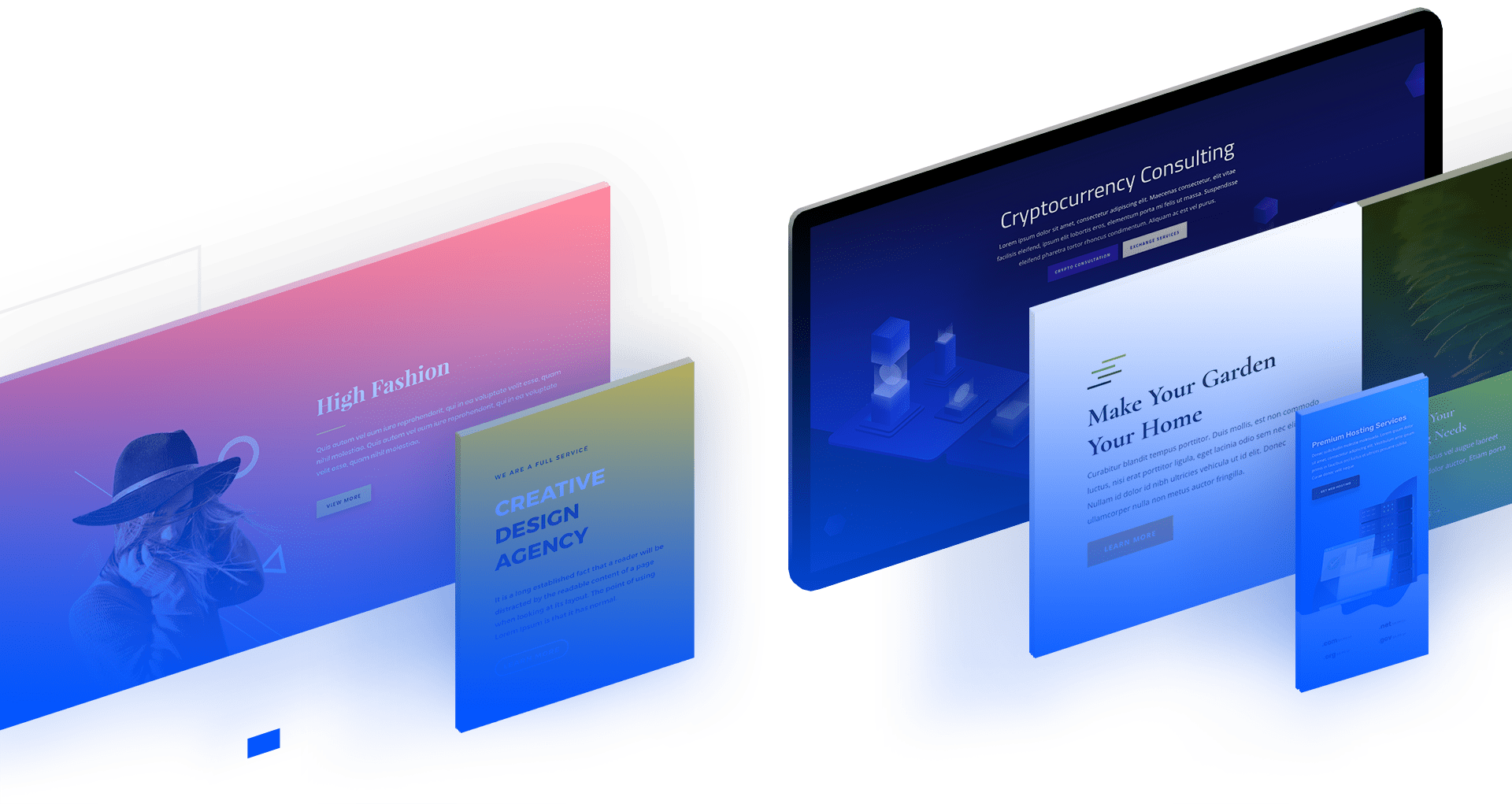 3D Animations
3D solid modeling shortens design cycles, streamlines manufacturing processes and accelerates product introductions by improving the flow of product design information and communication throughout an organization, its suppliers, and customers.
Faster product design
More effective communication with suppliers/customers
Visualize more 'what-if' scenarios during the design process
Automatic flattening of sheet metal parts (with bend allowance)
The ability for renderings and animations
More effective internal design reviews
Create effective sales and marketing content
Simulations
Test and validate your designs to reduce costs
Virtual prototypes reduce the need and cost of physical prototypes
Helps you ask and answer complex and important engineering questions earlier
artistic
Artistic 3D Animations an be used in:
Film Industry
TV Advertising
Exibitions
Promotions
Technical
Technical 3D animations can be used for:
Modeling
Product Design
Archtecture
Abstracts
Express your feelings and ideas. Can be used for:
Social Messages
Spiritual Messages
Conveing Ideas
3D Modeling & Design
3D modeling is the creation of a three-dimensional object inside of simulated software. The object can be created from simple shapes all the way up to complex high-polygon models. A polygon is one triangle, and it takes many triangles to make a circle or complex object.
Smartphone design
3D Concept Smartphone
The concept smartphone was designed using the latest Hi-End software. The smartphone can be animated in any way you like. Any product can be designed according to your specifications
Product Design
3D Springs
The 3D springs created for a client project. In addition to spring modeling, the springs were animated and used on the client's promotional events.
Ready to Start a Project?
I'm Available for Hire or Freelance

St. Kournoutiou Str.
Porto Rafti, 19023 Attica
Greece
6948820216
info@infosenseonline.com
http://infosenseonline.com/